Leading-Edge Wiring Systems for Your Audio & Visual Needs
We provide professional installation of audio & visual equipment as well as video conferencing and projection systems.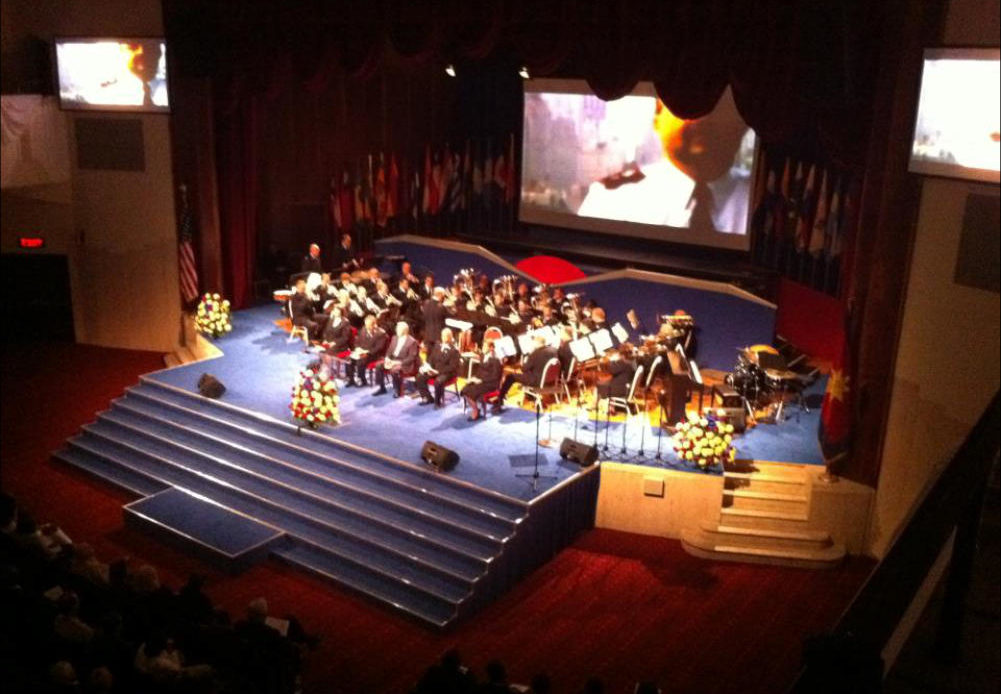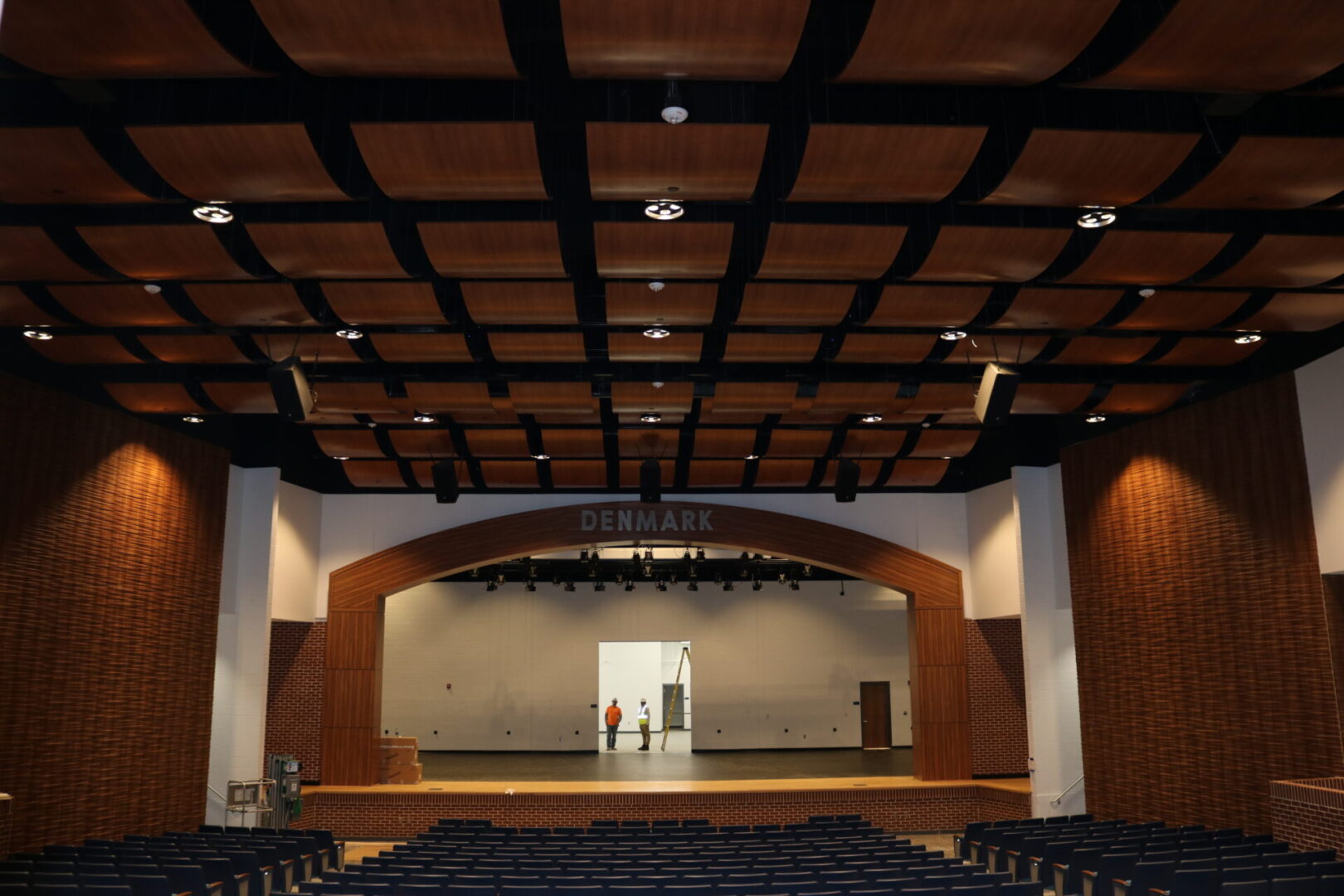 Auditoriums and Worship Centers
Communicating effectively to the masses can be challenging, and a poorly designed auditorium can leave "dead spots." Turn to BCI for professional design by qualified engineers. Let us deliver the best solutions for you at competitive prices.
Having the right tools at the right time is becoming more paramount as the classroom of today evolves. Let BCI keep your classrooms modern and ready for the educators of tomorrow with our services.
To get started, request a quote for any of our Audio/Visual services. If you have any questions or concerns, contact our team.